Thank You to Our Sponsors!
The Ham Festival is brought to you by Our Major Sponsors!
The support of our Sponsors is key to the successful delivery of an outstanding festival, and we welcome the commitment they have made to Cadiz by investing in what will be an unforgettable event.


All American Racing Pigs / Petting Zoo / Pony Rides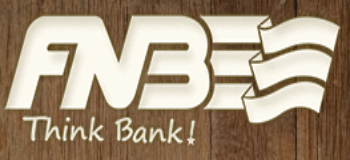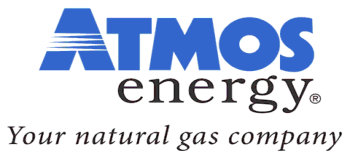 Rock Climbing Wall & Gyro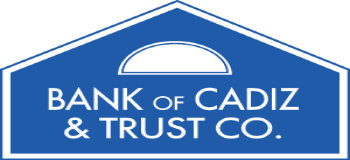 Pennyrile Electric
Nathan Craig Law Office
Casey's General Store
Heritage Bank
Sponsors in Part: Damon Farmer – Creates Giant Bubbles